was ganz trauriges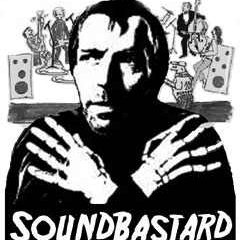 Wir trauern um unseren guten Freund und Mitbewohner Max. Der "soundbastard" ist so gestorben wie er gelebt hat, unerwartet und ohne Rücksicht auf Konventionen. Der liebe Max, der der Køpi und jedem/r Einzelnen von uns oft und gerne mit Rat und Tat zur Seite gestanden hat und nie genug kriegen konnte von Musik, (Soli-) Parties feiern und auf die Beine stellen und genug kriegen konnte vom verrückten Leben. Max, der bis zum letzten Augenblick immer alles gegeben hat, um Freunden zu helfen und der den "true spirit of D.I.Y." bis zum letzten Atemzug gelebt hat.
Max, danke dass du bei uns warst. Wir vermissen dich sehr.

We are mourning for our good friend and housemate Max. The "soundbastard" died the way he lived: unexpected and regardles of any conventions. Good Max who could never get enough of music, living the wild way, organising and celebrating (soli-)parties. He was always there with help and advise for Køpi and every single one of us. Till his last breath he lived the true spirit of D.I.Y. and gave his all to give a helping hand to his friends.
Max,thank you for sharing so many years with us. We miss you badly.